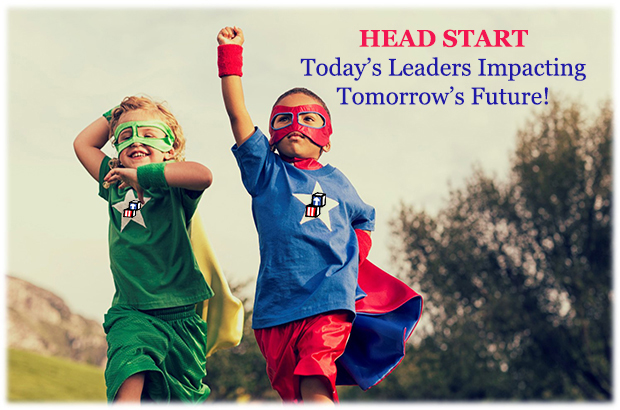 FHSA 2017 Annual Conference Updates
FHSA 2017 Annual Conference Presenter, Exhibitor and Sponsorship Applications
Now is the time to submit your application to join us at the 2017 Annual Conference, scheduled for March 15-17 at the Doubletree by Hilton Hotel at the Entrance to Universal Orlando.
The Presenter's Application may be found at  2017 Conference Presenter Application and is due by close of business Friday, December 15, 2016.
The Exhibitor's Application may be found at 2017 Conference Exhibitor Application an is due by January 19, 2017.
For Sponsorship Packet and Application, go to Professional Development Page.
 If you have any questions about either application, please contact Sonya Hill, Conference Co-Chair at Sonya.Hill@ocfl.net  or Louis Finney, FHSA President at lfinney@Flheadstart.org .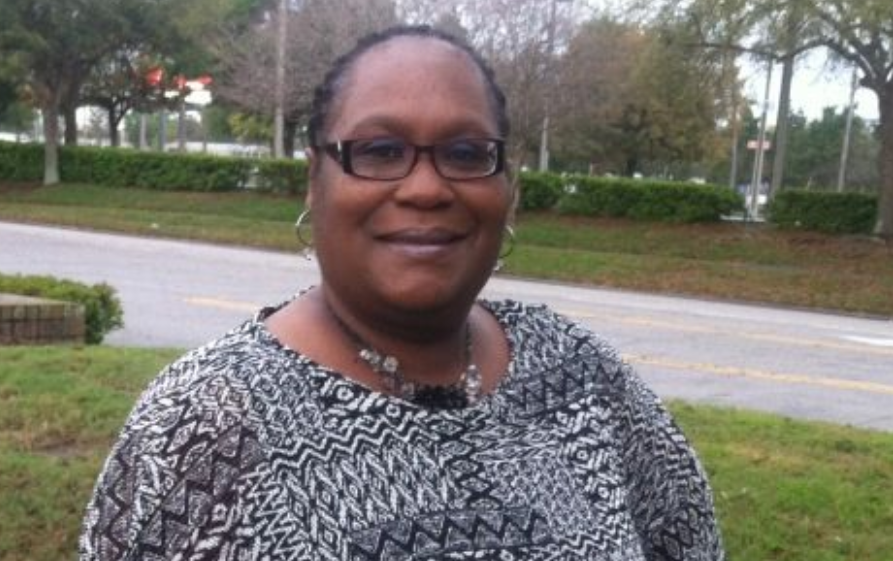 In memorium to Tammy Brown, PEPPI Head Start Director
Dear Florida Head Start Family,
 On behalf of Lutheran Services Florida and the Florida Head Start Association, I regret to inform you that one of our 25 year Head Start Veterans- Tammy Brown, Head Start Director for PEPPI Head Start, recently passed away after suffering from a stroke. Tammy started at PEPPI as a Head Start parent 26 years ago, worked as a teacher, supervisor, education manager and was recently promoted to the position of Head Start Director.
She is missed by many in the Belle Glade Community where she was born, raised and eventually lead the only Head Start Program in Belle Glade.
Her homecoming service is this Saturday, December 3, 2016 at 12:00 p.m. at the St. John's First Baptist Church, 600 S. W. Street, Belle Glade, Florida.
Please keep her family in your prayers. For the betterment of children and families, I remain yours truly,
Louis Finney, Jr. MPA
FHSA President
lfinney@flheadstart.org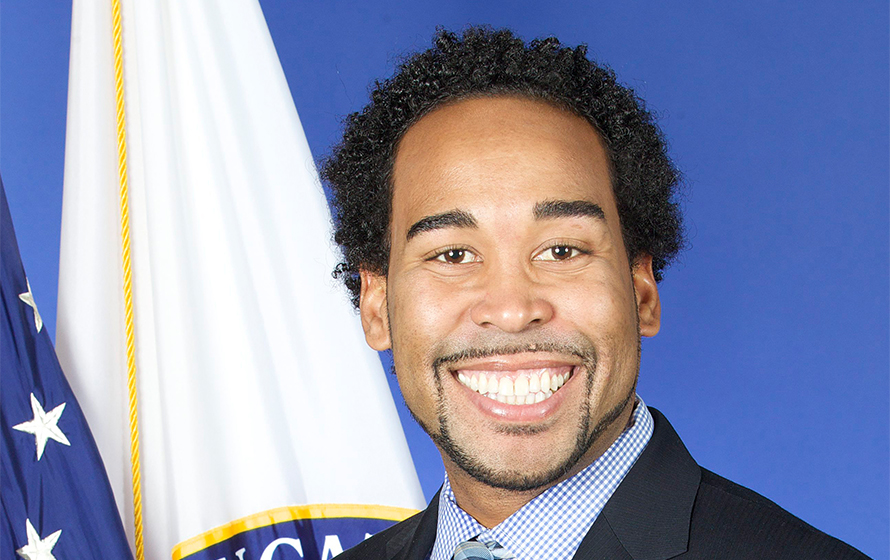 2017 Conference Opening Session Keynote Speaker- David J. Johns
David J. Johns most recently served as the executive director of the White House Initiative on Educational Excellence for African Americans and was appointed to lead the Initiative by President Barack H. Obama. The Initiative works across federal agencies and with partners and communities nationwide to produce a more effective continuum of education programs for African American students.
Mr. Johns has worked on issues affecting low-income and minority students, neglected youth and early childhood education and with Historically Black Colleges and Universities (HBCUs). His research as an Andrew W. Mellon Fellow served as a catalyst to identify, disrupt and supplant negative perceptions of black males within academia and society. Johns is committed to volunteer services and maintains an active commitment to improve literacy among adolescent minority males.
The quality of teaching is the most important factor determining how much children learn in preschool. But you wouldn't know that based on their pay. According to data from the Bureau of Labor Statistics, people who care for young children make less, on average, than people who care for pets
Focusing on young children is one of the few things Donald Trump and Hillary Clinton seem to agree on—after all, who wouldn't want to help little kids? But the political palatability of the issue could also be one reason early-education programs that may not actually help young children succeed are allowed to flourish.