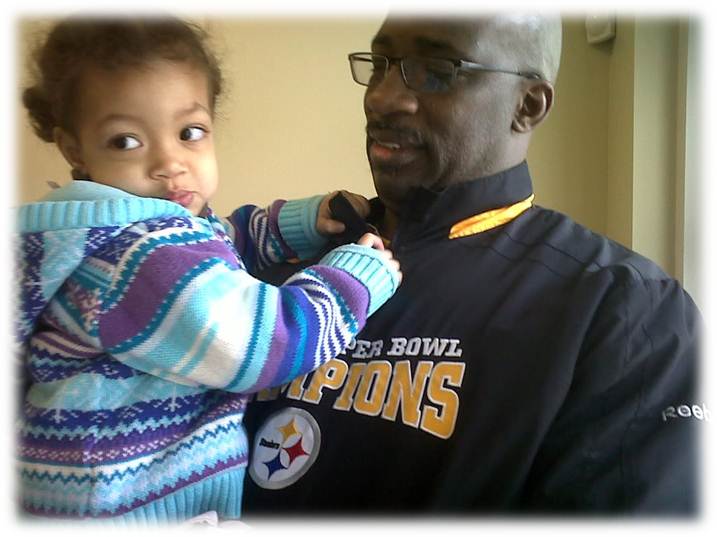 Leaders and Community Partners Collaborate to Advance Black Children & Families of Central Florida
The National Black Child Development Institute (NBCDI) will welcome a new member to its National Affiliate Network in a chartering ceremony on Thursday, September 22, 2016. Early care and education experts, human services providers, advocates, partners, and community leaders have come together to create Black Child Development Institute-Greater Tampa Bay. The Affiliate will serve two counties in Central Florida: Pinellas and Hillsborough. BCDI-Greater Tampa Bay will implement programs and engage in advocacy within the local community that will improve and advance the quality of life for Black children and their families.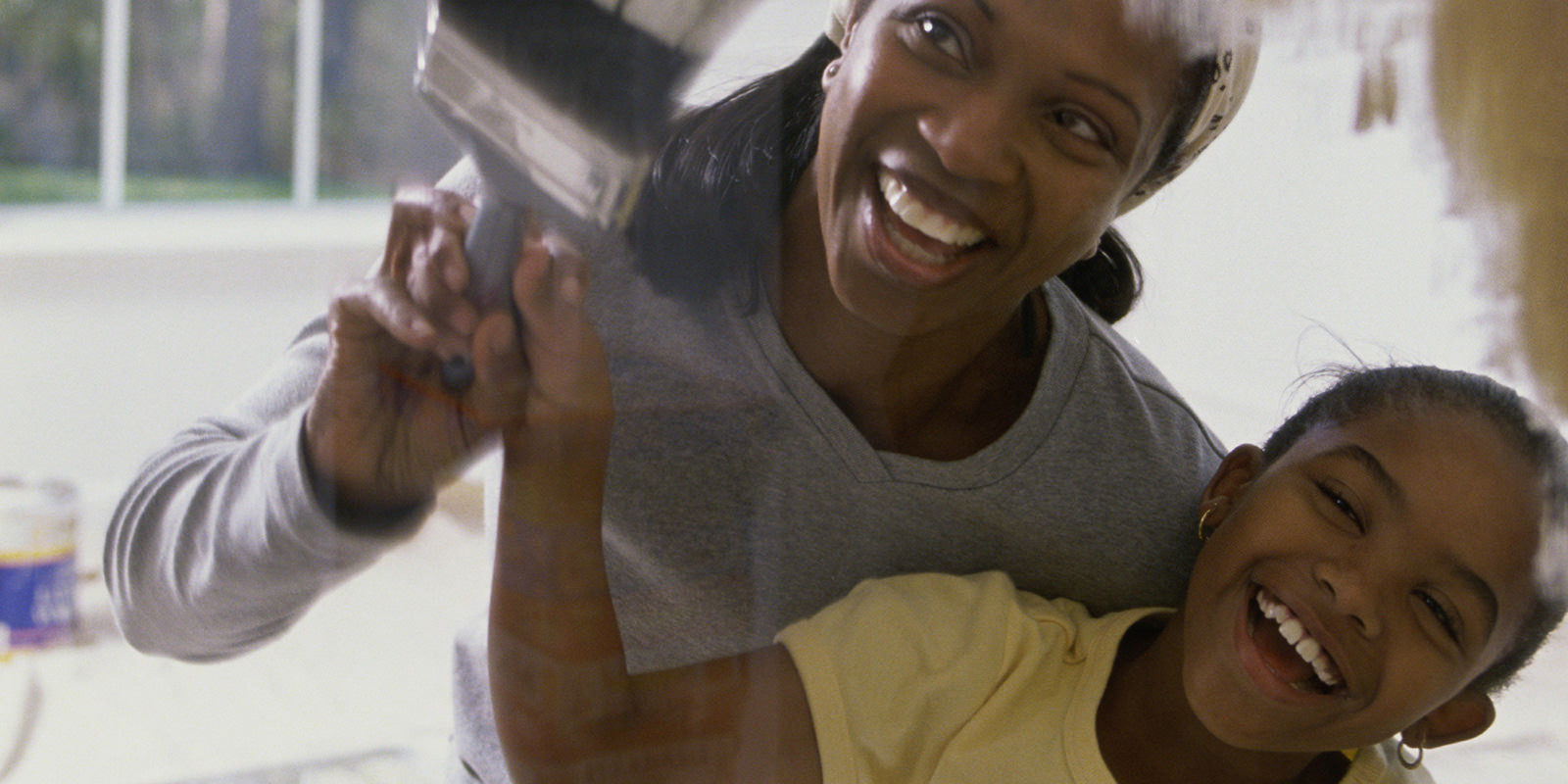 NBCDI 46th Annual Conference
NBCDI's Annual Conference is the place to share innovative ideas, deepen relationships, and strategize solutions that will impact Black children and families. The conference will feature special events and keynote speakers including Dr. Michael Eric Dyson, Nikki Giovanni, Marc Lamont Hill, and more!
Register today at www.nbcdi.org/events.    
Hotel reservations should be made directly with the Renaissance Orlando at SeaWorld by calling Marriott's Group Reservations Desk at 1-800-266-9432. When calling, please indicate that you are attending the 46th Annual National Black Child Development Institute Conference to receive the discounted rate.
The conference, themed "'Til Victory Is Won," will be held from October 1-October 4, 2016 in Orlando, FL. Register now.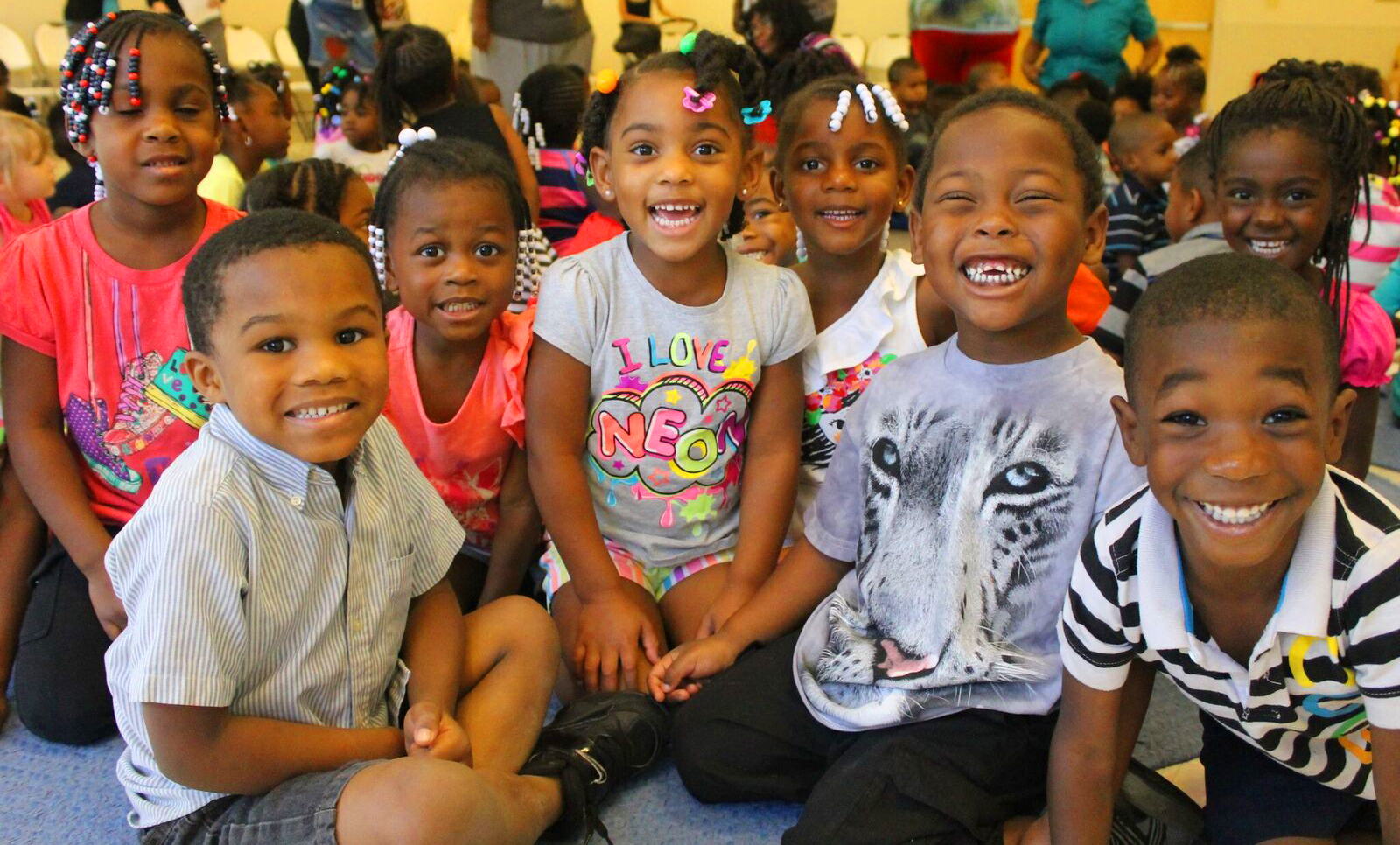 Upcoming FHSA Meetings
October 3, 2017-- FHSA Directors Affiliate Group Meeting
9:00 am- 12:00 pm
Renaissance Orlando at Sea World, 6677 Sea Harbor Drive, Orlando, FL
Contact- Dr. Julian Serrano, Chair of the Directors Affiliate Group
October 26-27- FHSA Board of Directors Meeting
Nemours Bright Start Offices, 10140 Centurion Parkway North, Jacksonville, FL
Contact- Louis Finney, Chair of the FHSA Board of Directors
In the five decades since Head Start was formed as part of the War on Poverty, the federally funded preschool program has walked a lined between local flexibility and government oversight. The U.S. Department of Health and Human Services holds the purse strings for the $8.6 billion program, but local grantees have been encouraged to create programs that fit their communities' needs.
With the Sept. 1 release of a long awaited rewrite of the regulations that govern Head Start, federal officals say they have strengthened the program wihile maintaining the ability of individual programs to meet the needs of children and families. The revsions are the most sweeping changes to Head Start since 1975.
Out of 36 countries, the U.S. ranked 29 in preschool enrollment rates for its 3- and 4- year olds.
No sooner did the two presidential candidates spar over their plans to boost early childhood education than new indicators showed just how far behind the U.S. is in providing access to such programs compared to other industrialized countries.
Out of 36 countries, the U.S. ranked 29 in enrollment rates for its 3- and 4-year olds, according to Education at a Glance 2016, the 500-page report released Thursday from the Organization for Economic Cooperation and Development, or OECD.