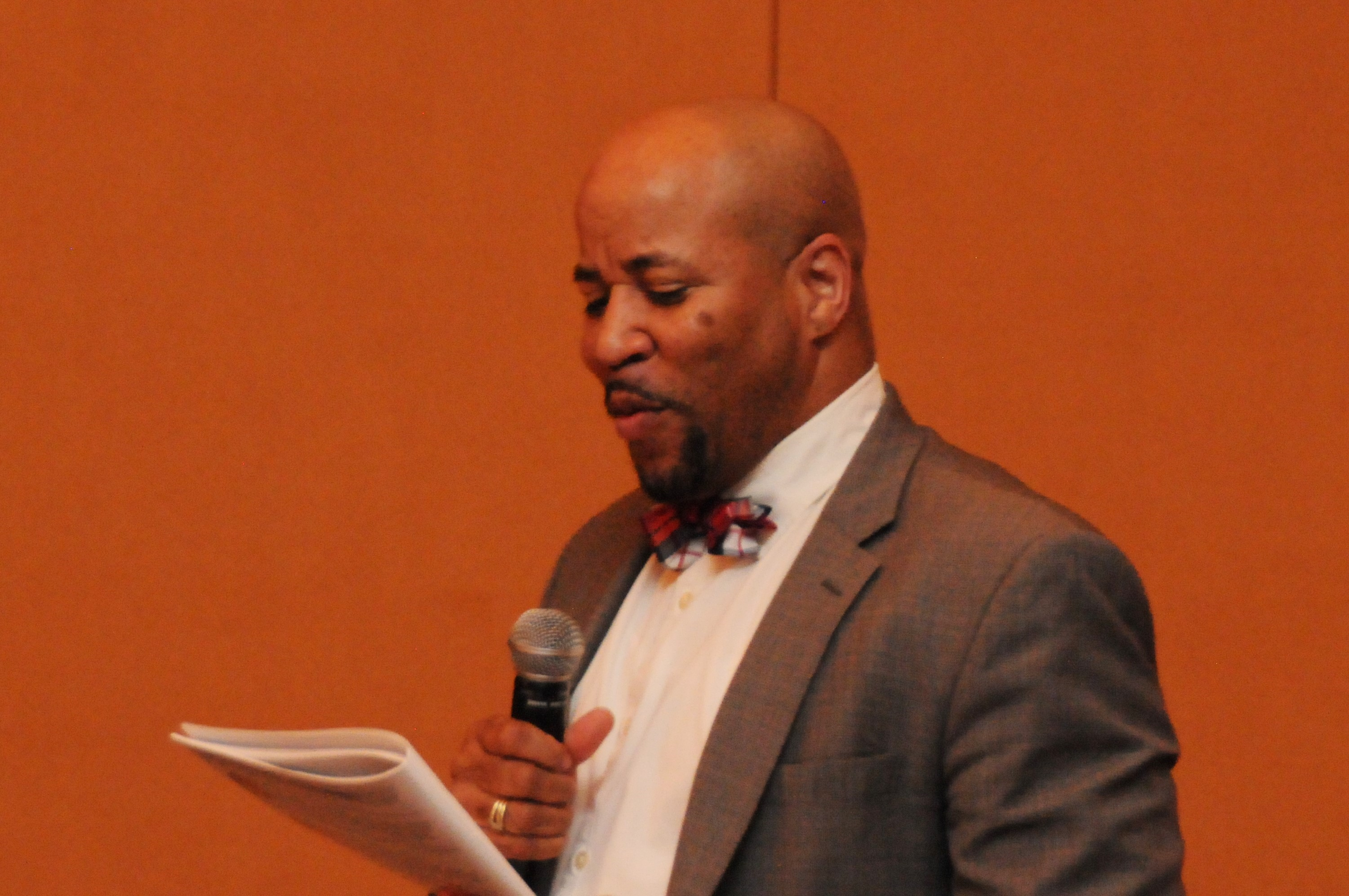 New FHSA President- Louis A. Finney, Jr.
The FHSA Board of Directors (BOD) is pleased to announce that Louis A. Finney Jr., a Friends Affiliate Group Board Representative, has been unanimously elected by the BOD to fulfill the balance of the term which ends September 20, 2017. The BOD members are appreciative of his willingness to serve in this position, looking forward to moving ahead with his leadership and are excited about this upcoming year.
 Mr. Finney has been an active member of FHSA and the BOD for several years as well as other organizations.   He is currently the Executive Vice President for Lutheran Services Florida, one of the largest non-profits in United States providing Head Start and Early Head Start Services.  He also brings a depth of knowledge in early care, education and leadership to the position from the local, state as well as national perspective through serving as the current President of the National Black Child Development Institute's Tampa Bay Interest Group and Vice-President of the National Association for Family Child Care. 
 Message from Louis Finney, FHSA President
 I look forward to continuing my work with the Board on behalf of several thousand children and families, some of the greatest staff and directors in the State of Florida.   I am humbled and appreciate your willingness to allow me to serve.  Thank you!
 If you have any questions, concerns or suggestions about FHSA, you may contact Louis directly at:  lfinney@flheadstart.org
Sincerely,
Louis A. Finney Jr., MPA, MPM
President, Florida Head Start Association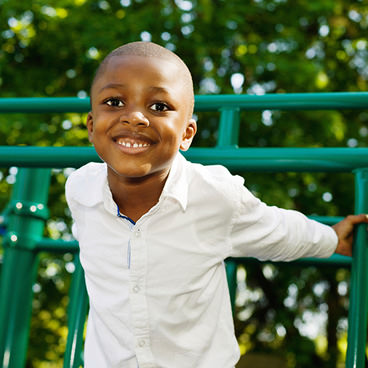 NBCDI 46th Annual Conference
Join our community of early educators, advocates, leaders, policymakers, professionals, parents and caregivers for the 46 Annual Conference of the National Black Child Development Institute. The four-day conference themed "Til Victory Is Won", will feature dynamic keynote addresses and presentations from global leaders spanning a range of topics including early care and education, brain development, family engagement, racial equity, literacy, health and wellness, fatherhood and public policy. The conference will be October 1-4, 2016 in Orlando, FL..
For conference registration information, go to: NBCDI Website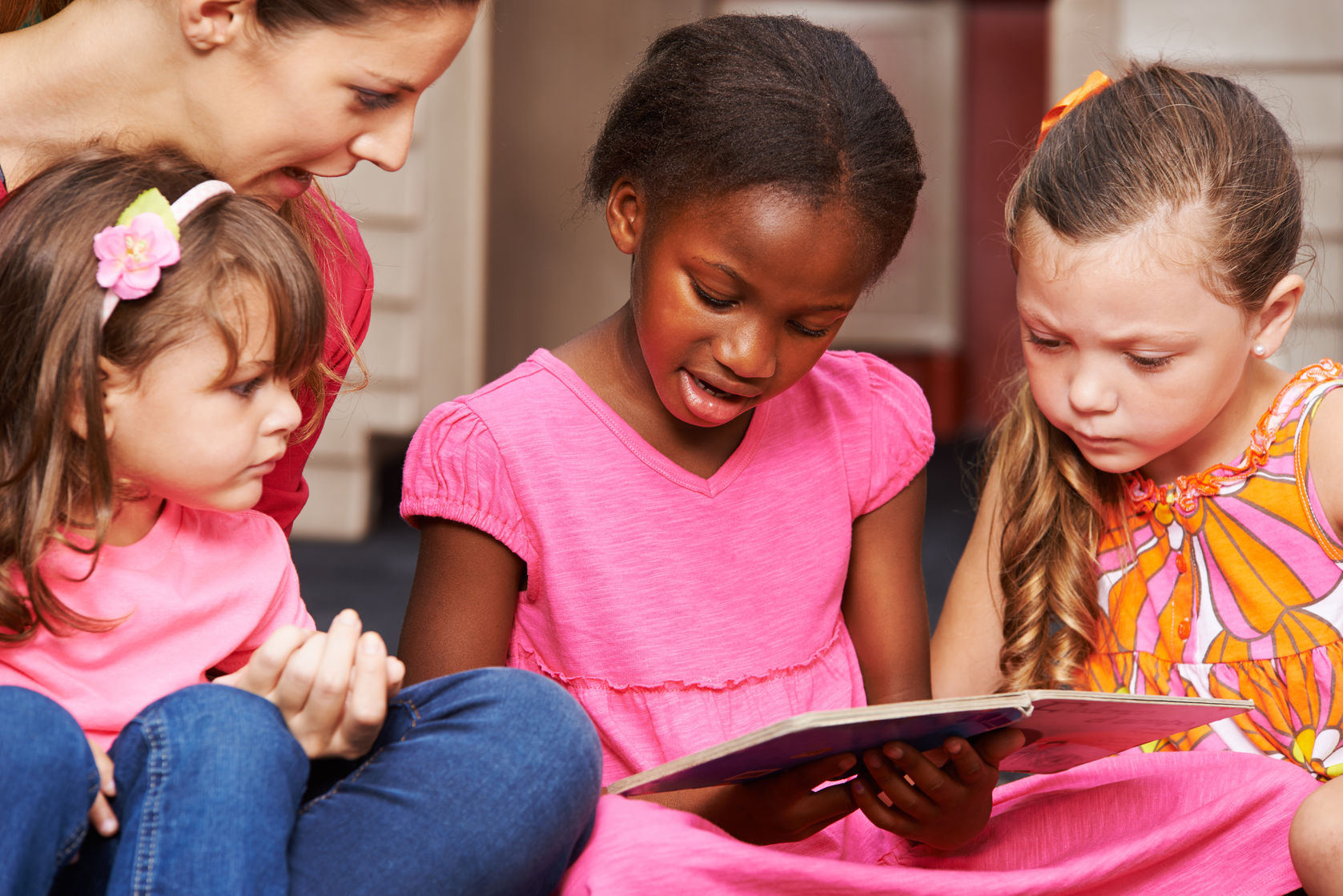 FLAEYC 59th Annual Conference
The FLAEYC Conference is taking place at the Caribe Royale Orlando Hotel- September 23-25, 2016. For registration and hotel reservation information, go to FLAEYC Website.  Along with 2 full days of workshops with topics ranging from Child Development, Advocacy, STEAM and Inclusion, the Conference events include:
Thursday, September 22, 2016 Professional Development Day-  A special day for advanced early childhood professionals, program administrators, directors and education professionals. 
Friday, September 23, 2016 Exhibit Hall Grand Opening, Silent Auction,  Children's Rally Luncheon,  Atomic Entertainment  with Patrick "DJPJ" Cullen- Free fun, dancing, prizes and a Cash Bar 
Saturday, September 24, 2016 FLAEYC Complimentary Member Breakfast and Annual Meeting,   Exhibit Hall Exclusive Shopping, FLAEYC Lucky Fortune Auction 
Sunday, September 25, 2016 Complimentary Conference Breakfast  Share Affair—Round Table Discussions
Louis Finney Jr., president of the Florida Head Start Association, asks the candidates if they would be willing to open voluntary Pre-K programs to 3-year-olds.