2017 Conference at a Glance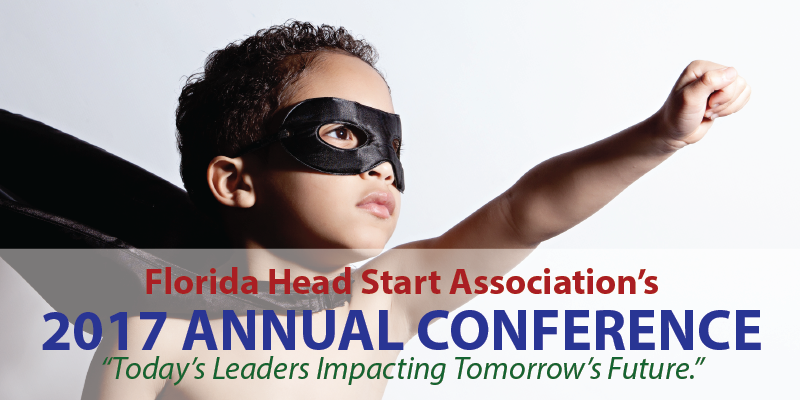 2017 Conference at a Glance
FHSA 2017 Annual Conference Registration  
FHSA 2017 Annual Conference Exhibitor and Sponsorship Applications
Now is the time to submit your application to join us at the 2017 Annual Conference, scheduled for March 14-17 at the Doubletree by Hilton Hotel at the Entrance to Universal Orlando.
The Presenters, Exhibitors and Sponsorship Applications  may be found on the Professional Development Page of this website.
 If you have any questions about either application, please contact either Gay DeLaughter, gdelaughter@4cflorida.org or Sonya Hill, sonya.hill@ocfl.net, Conference Co-Chairs or Eric Scott, FHSA Operations at ebscott@flheadstart.org .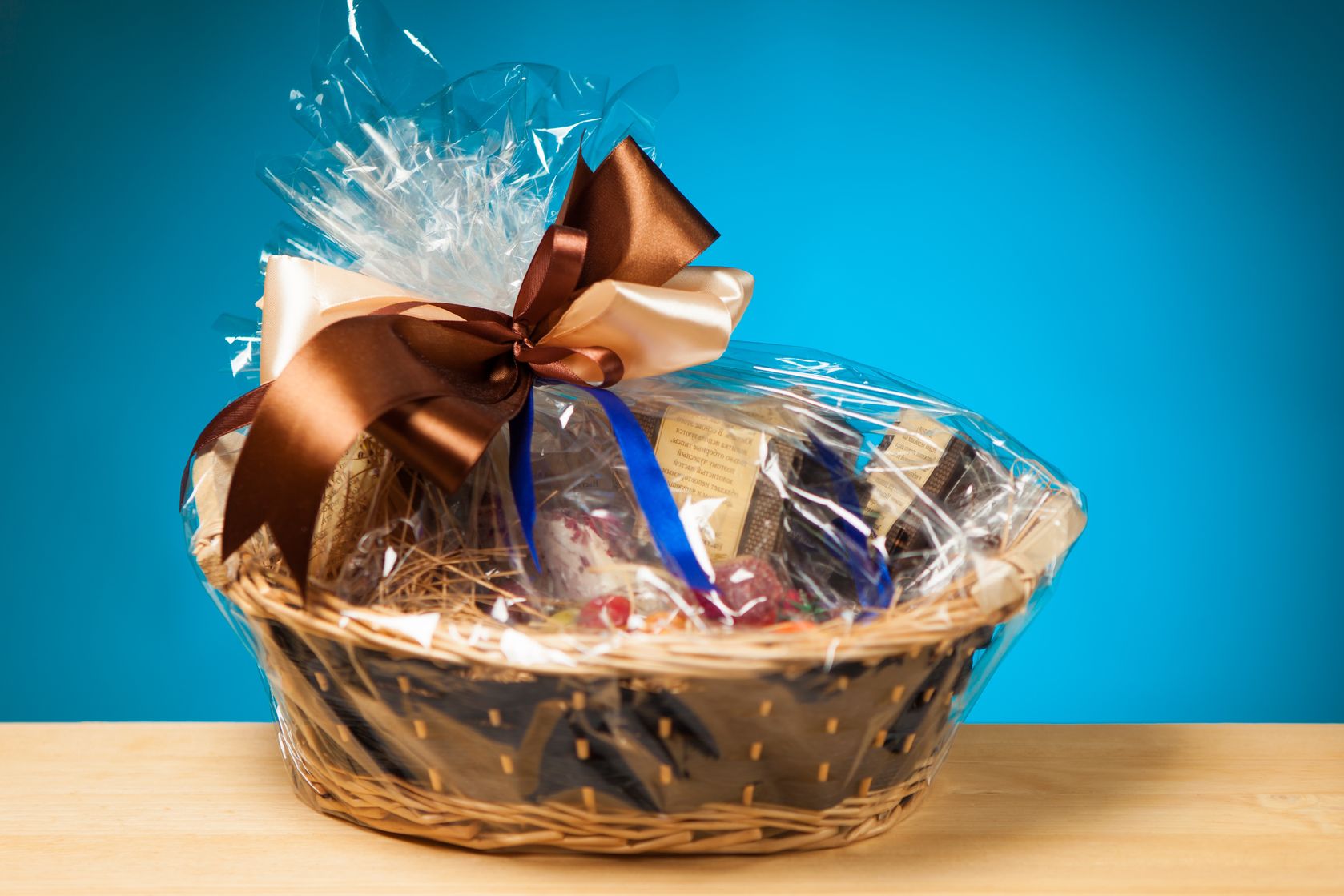 Head Start Spirit Silent Auction Fundraiser- 2017 Annual Conference
Join us at the Silent Auction and sing along:
I have the Head Start Spirit All Over Me; All Over Me; All Over Me Today!
Bring out your creative Head Start Spirit and donate a silent auction item that represents your program. Send a basket that represents your city or a gift card from the most famous eatery in your area. Remember it is always fun to compete in Silent Auction bids.
This event draws bid dollars for FHSA fundraising and provides loads of fun for Conference participants, so please consider participating. Each program that participates will have their agency's name highlighted for all to see.
Not feeling really creative?? For those of you having difficulty channeling your Head Start Spirit and Creativity- here are some suggestions:
Theme Baskets
Gift Cards
Theme Park Ticket
Specialty Services such as Massages, Mani & Pedi's, etc.
Gift card from some of the Florida favorite restaurants or shopping malls
We are asking each program to donate at least one item or basket to the Head Start Spirit Silent Auction.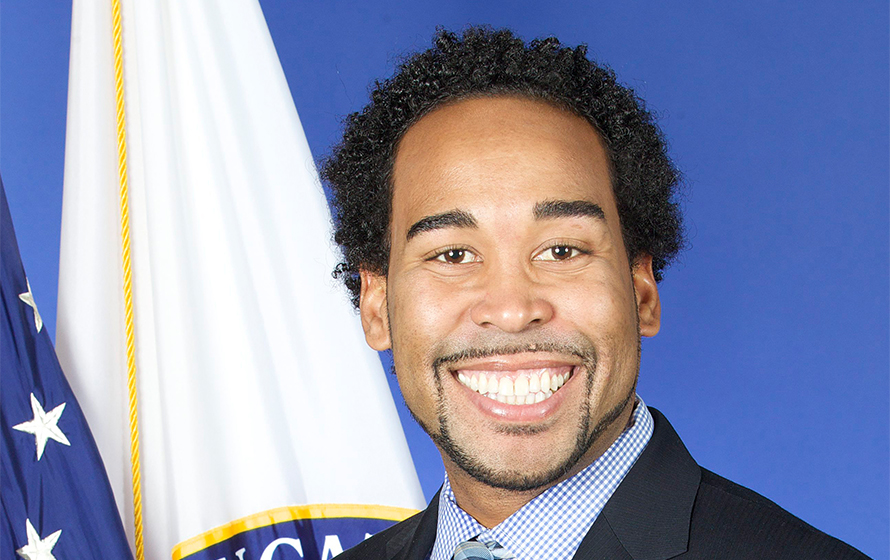 2017 Conference Opening Session Keynote Speaker- David J. Johns
David J. Johns most recently served as the executive director of the White House Initiative on Educational Excellence for African Americans and was appointed to lead the Initiative by President Barack H. Obama. The Initiative works across federal agencies and with partners and communities nationwide to produce a more effective continuum of education programs for African American students.
Mr. Johns has worked on issues affecting low-income and minority students, neglected youth and early childhood education and with Historically Black Colleges and Universities (HBCUs). His research as an Andrew W. Mellon Fellow served as a catalyst to identify, disrupt and supplant negative perceptions of black males within academia and society. Johns is committed to volunteer services and maintains an active commitment to improve literacy among adolescent minority males.
Dr. David Bailey-Public Policy Keynote Speaker
David J. Bailey, MD, MBA, is president and CEO of the Nemours Foundation, an integrated Children's Health System with two free-standing hospitals in Delaware and Florida serving children from across the U.S. and internationally. A pediatric gastroenterologist for more than 29 years, Dr. Bailey joined Nemours in 1997 and became president and CEO in 2006. A Magna Cum Laude and Phi Beta Kappa graduate of the University of West Virginia, he received his medical degree from Penn State. He completed his residency program in Pediatrics at Walter Reed Army Medical Center in Washington D.C.
His medical career includes Army Medical Corps service as a pediatrician at Fort Rucker, Ala., a clinical professor appointment to the Uniformed Services Medical School as director of medical student pediatric clinical training; completion of a fellowship in Pediatric Gastroenterology at the University of Florida; and an appointment as Chief of Pediatric Gastroenterology at Tripler Army Medical Center in Honolulu, HI. After leaving the military, Dr. Bailey established the Division of Pediatric Gastroenterology at the Arnold Palmer Hospital for Children in Orlando and pursued his MBA at the University of South Florida.
Dr. Bailey has been recognized multiple times by Modern Healthcare Magazine as one of the 50 Most Influential Physician Executives and the 100 Most Influential People in Healthcare, and by Becker's Review as one of the 100 CEOs of Hospitals and Health Systems to Know. He is also the 2010 recipient of the University of West Virginia's Distinguished Alumni Award in Biological Science. He is a member of the Executive Leadership Network for Continuously Learning Health Care of the National Academy of Medicine, Modern Healthcare's editorial advisory CEO Panel, the North American Society for Pediatric Gastroenterology, Hepatology and Nutrition, and the American Medical Association. Dr. Bailey was also a participant in the 2015 Institute For The Future Healthcare session on healthcare in the decade ahead.
Washington Post, December 12, 2016
Nobel Prize winner James Heckman's research has played an important role in establishing that high-quality public preschool for 3- and 4-year-olds can more than pay for itself over the long term, as low-income children who attend are more likely to live productive lives. It's an economic argument that has persuaded lawmakers from both parties to support early education initiatives.
To read more, click on the article title.
Dr. David Bailey- Public Policy Luncheon Keynote Speaker
Conference at a Glance