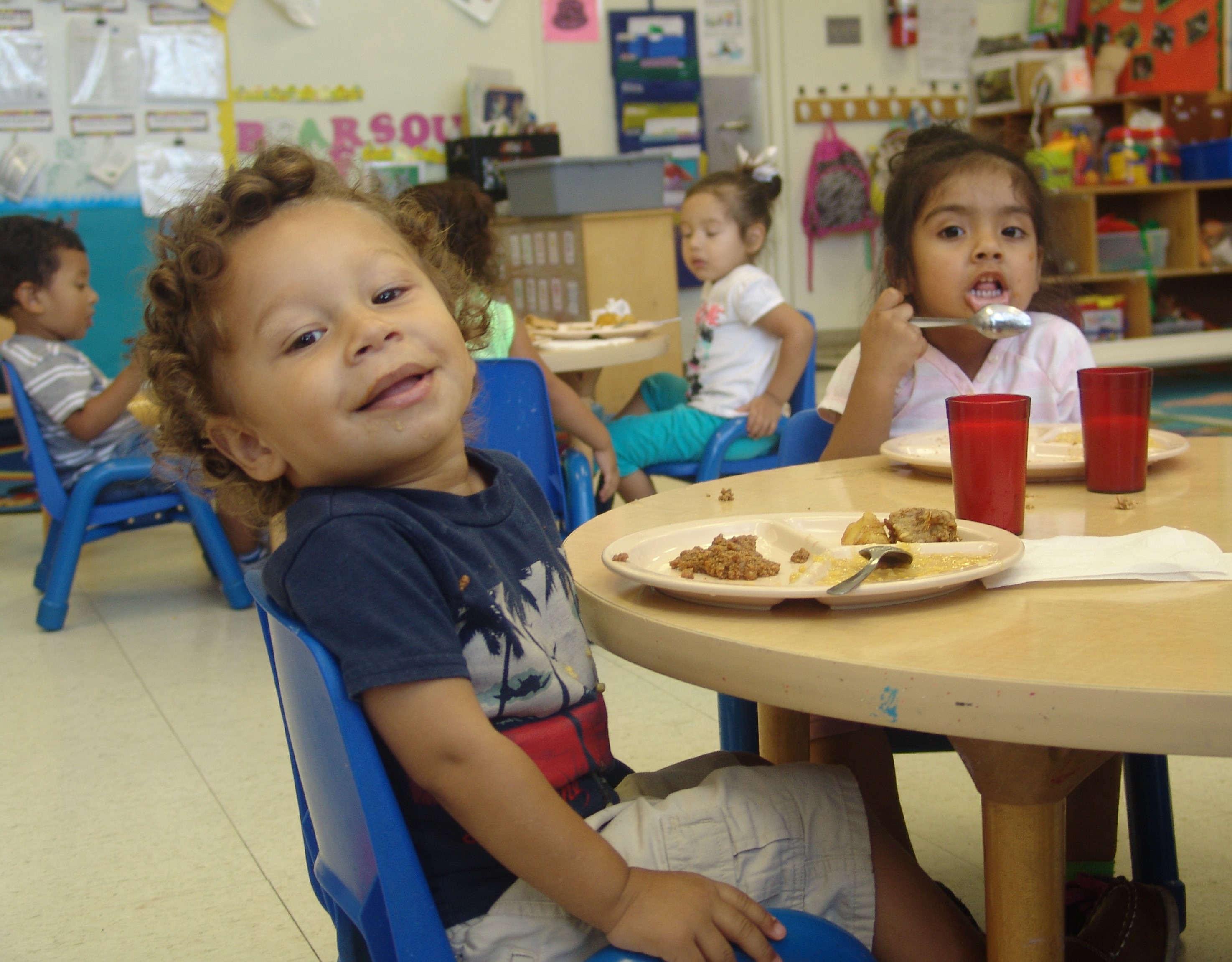 October is Head Start Awarness Month
As described on the NHSA website- Head Start Awareness Month, October was first proclaimed Head Start Awareness Month by President Ronald Reagan on October 22, 1982. Ever since, October has been a month for our community to celebrate the life changing impact of Head Start
For ideas about social media and commmunity activities be sure to check out NHSA's Head Start Awareness Month website.  
Send us photos and articles about your program's activites and we will post them on FHSA's website as well as share them through this newsletter.  Send the photos and articles to info@flheadstart.org.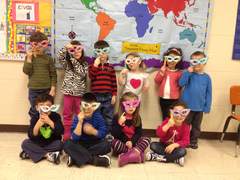 FHSA 2017 Annual Conference Updates
It's Conference Time and we need YOUR help! 
As we prepare for the upcoming Florida Head Start Association Conference (FHSA), we are looking for a dynamic theme for the conference. That is where YOU come in!
Submit your BEST THEME ideas and if chosen you will win a FREE conference registration to this year's conference!
All themes and suggestions must be received by 12:00 pm Friday October 14, 2016. Email theme submissions to kristy.pinkney@lsfnet.org
Thanks you in advance for your participation!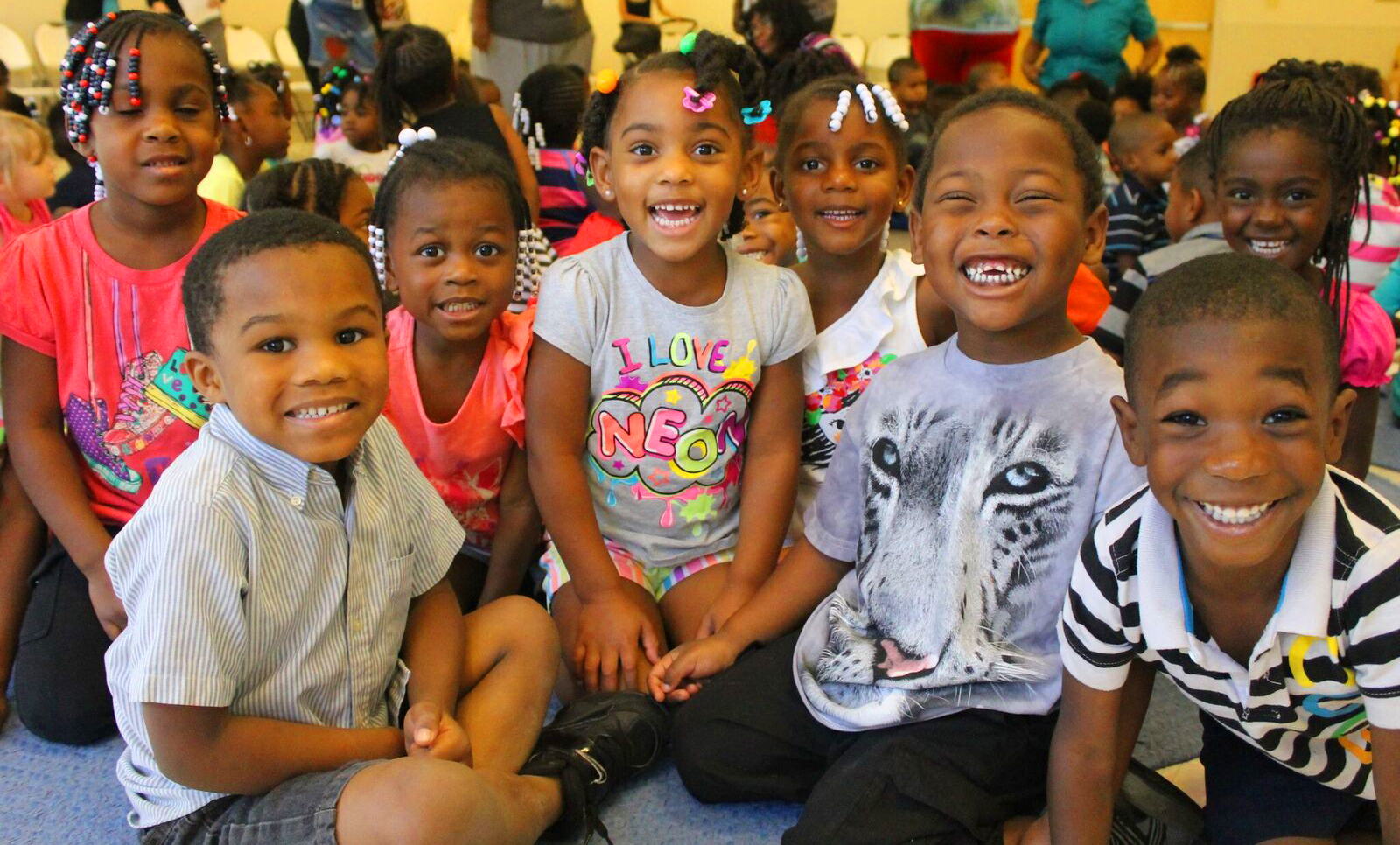 Upcoming FHSA Meetings
October 26, 2016 FHSA Board of Directors Meeting
Nemours Bright Start Offices, 10140 Centurion Parkway North, Jacksonville, FL
Contact- Louis Finney, Chair of the FHSA Board of Directors
In the five decades since Head Start was formed as part of the War on Poverty, the federally funded preschool program has walked a lined between local flexibility and government oversight. The U.S. Department of Health and Human Services holds the purse strings for the $8.6 billion program, but local grantees have been encouraged to create programs that fit their communities' needs.
With the Sept. 1 release of a long awaited rewrite of the regulations that govern Head Start, federal officals say they have strengthened the program wihile maintaining the ability of individual programs to meet the needs of children and families. The revsions are the most sweeping changes to Head Start since 1975.
Out of 36 countries, the U.S. ranked 29 in preschool enrollment rates for its 3- and 4- year olds.
No sooner did the two presidential candidates spar over their plans to boost early childhood education than new indicators showed just how far behind the U.S. is in providing access to such programs compared to other industrialized countries.
Out of 36 countries, the U.S. ranked 29 in enrollment rates for its 3- and 4-year olds, according to Education at a Glance 2016, the 500-page report released Thursday from the Organization for Economic Cooperation and Development, or OECD.