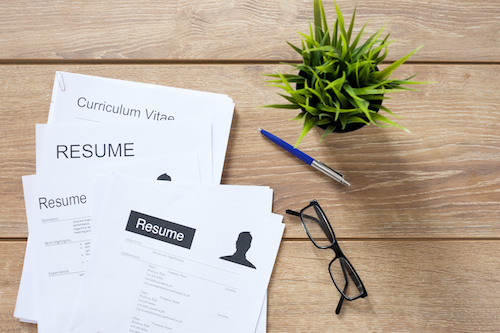 Employment Opportunities
Job posting is a benefit for all Florida Head Start Association members. Members wishing to submit a job posting should do so by sending all applicable information (including the application closing date for the position being advertised) to Info@FLHeadStart.org NOTE: Job Seekers should NOT send resumes to the FHSA.
Most recent job postings are listed at the top.
ICF
Head Start, Early Childhood Specialist Region IV 
Head Start, Grantee Specialist Region IV, (KY, TN, MS, AL, GA, FL, SC, NC)
Mid Florida Community Services, Inc.
Early Head Start Floater Teacher, Daytona Beach, FL 
Extended Day Teacher Assistant, Daytona Beach, FL
Head Start Teacher, Daytona Beach, FL 
Teacher Assistant, Daytona Beach, FL 
School Readiness Coach, Volusia County 
Teacher, Early Head Start - Brooksville, FL 
YWCA of Greater Miami-Dade
Division Director of Education Programs & Head Start Director, Miami, FL 
Lutheran Services Florida Head Start/Early Head Start
Director of Prenatal, Infant and Toddler Services, Program Support
Operations and Facilities Manager, Tampa
Site Manager, Palm Beach Head Start
Episcopal Children's Services