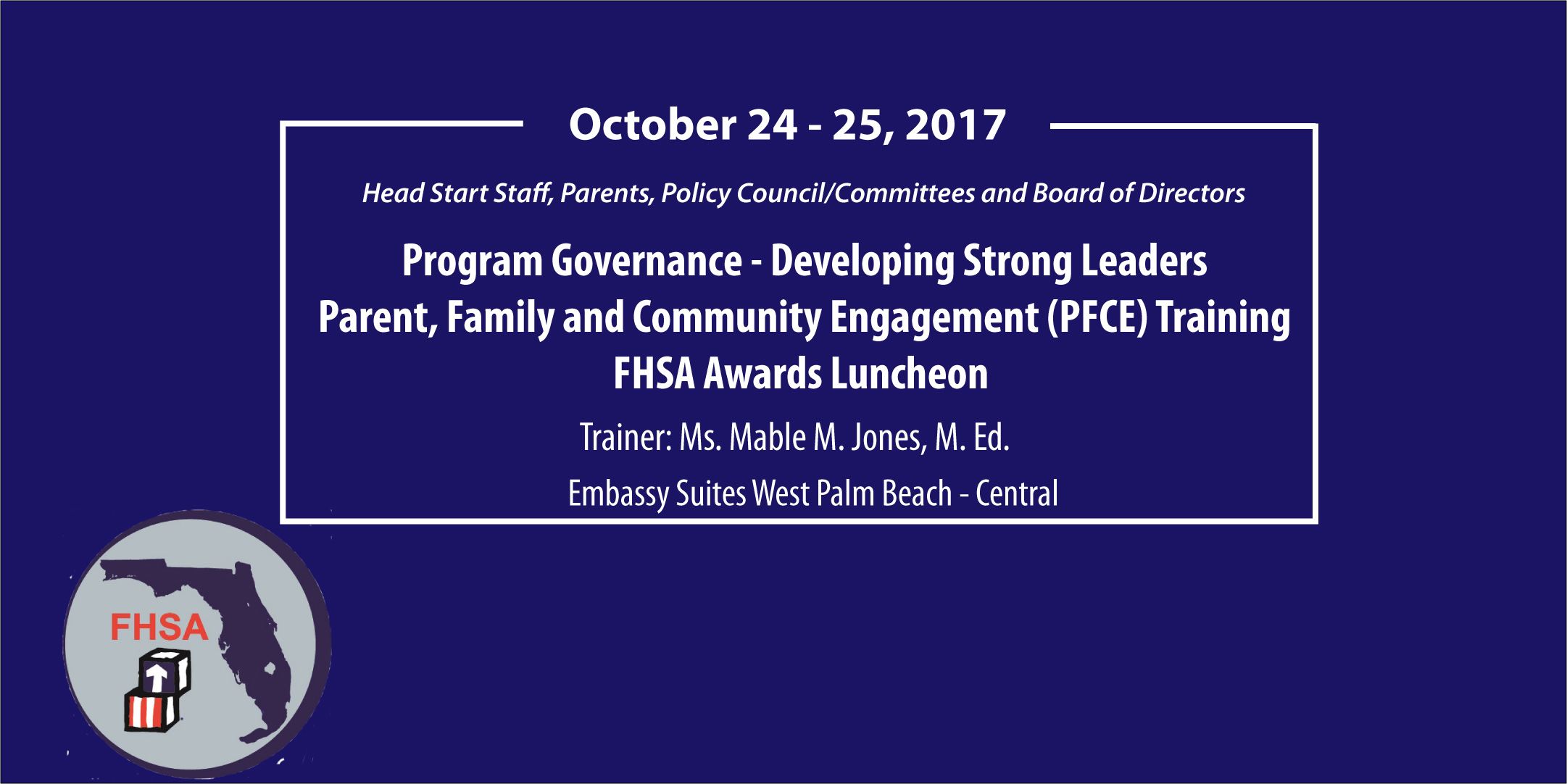 The Florida Head Start Association invites all Head Start Parents, Board of Directors, Policy Council/Committees and Staff to this engaging session with Ms. Mable M. Jones, M.Ed., The Jones Connection on October 24 - 25, 2017 on Program Governance Performance Standards, Health & Safety, ERSEA New Rules and the PFCE Monitoring process. This Governance Training satisfies Head Start Requirements. 
This intensive learning experience has limited seating - Registration ends October 1, 2017
Program Governance - Developing Strong Leaders
Ms. Jones will cover all key areas associated to Program Governance in Head Start/Early Head Start programs. Participants will understand their specific roles and responsibilities as governing body, policy council and key management staff as it relates to OHS requirements, guidelines and regulations as outlined in the Head Start Performance Standards, the Head Start Act and Policies & Procedures.  This training will provide participants with the knowledge to help them provide oversight of high quality programs and making sound decisions as it relates to program design and implementation. 
Parent, Family and Community Engagement (PFCE) Training
PFCE training will focus on staff working with engaging parents to become involved in their child's School Readiness Head Start/Early Head Start experience. Ms. Jones will facilitate engaging training and discussions on the following:
• PFCE tracking program for Parents, Family Advocates and suggestions on tracking outcome results for monitoring and planning
• PFCE Outcomes/School Readiness requirements/Head Start Performance Standards and Management Systems
• Effective Partnerships with Families and Community
• Engaging Parents in Head Start/Early Head Start
• Developing and Implementing a Parent-Involvement Program
• Tips to Effective Parenting/Promoting Positive Self-Esteem
• Expectations of Head Start/Early Head Start Parents
• Effective Communication Skills between Staff, and Parents with strategies for parents on their roles and responsibilities in Head Start/Early Head Start
Plus so much more...
---
Event Venue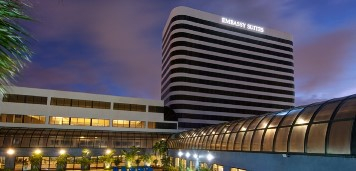 Embassy Suites West Palm Beach - Central
Embassy Suites West Palm Beach - Central
1601 Belvedere Road
West Palm Beach, FL 33406
A special FHSA rate of $117 per night++ for 3 days pre-event based upon availability.
To book a room call 1-855-429-6850 and use this special code XHS or click this link.
Hotel Amenities:
• Complimentary cooked to order breakfast
• Complimentary drinks and snacks at evening receiption 5:30 - 7:30 p.m. 
• Complimentary self-parkting 
• Complimentary first tier wireless
• Complimentary shuttle from Palm Beach International Airport and Cityplace
Room block EXTENDED expired at 3:00 p.m. (eastern time) on Thursday, September 28, 2017. 

---
Registration Fees
Workshop fee includes one (1) policy council training manual per registrant
Workshop Training plus Awards Luncheon
FHSA Members     $250
Non-Members       $300
Workshop Training Only 
FHSA Members    $225
Non-Members      $275
Awards Luncheon Only 
Members              $50
Non-Members       $75
Deadline to register is October 1, 2017 
*This event has limited seating - Registration may close in advance of advertised deadlines if room capacity is reached. 

Event Schedule
(subject to change)
Tuesday, October 24
1:00 p.m. - 5:00 p.m. Training Day 1 - Salons I & II
1:00 p.m. - 5:00 p.m. FHSA Directors Group meeting - Forum I & II
5:00 p.m. - 6:00 p.m. Networking Reception - Ballroom Foyer
Wednesday, October 25
9:00 a.m. - 12:00 p.m. Training Day 2 - Salons I & II
12:00 p.m. - 2:00 p.m. Awards Luncheon - Salons III & IV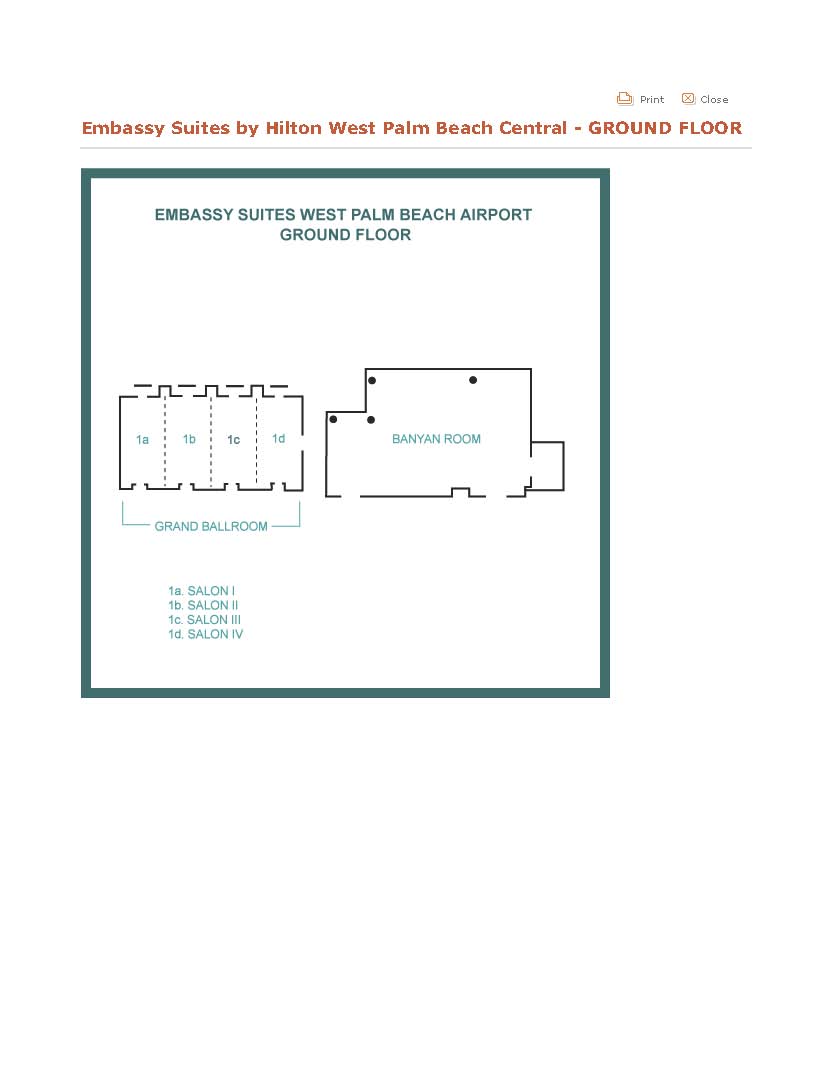 Salons I & II - Training Event | Salons III & IV - Awards Luncheon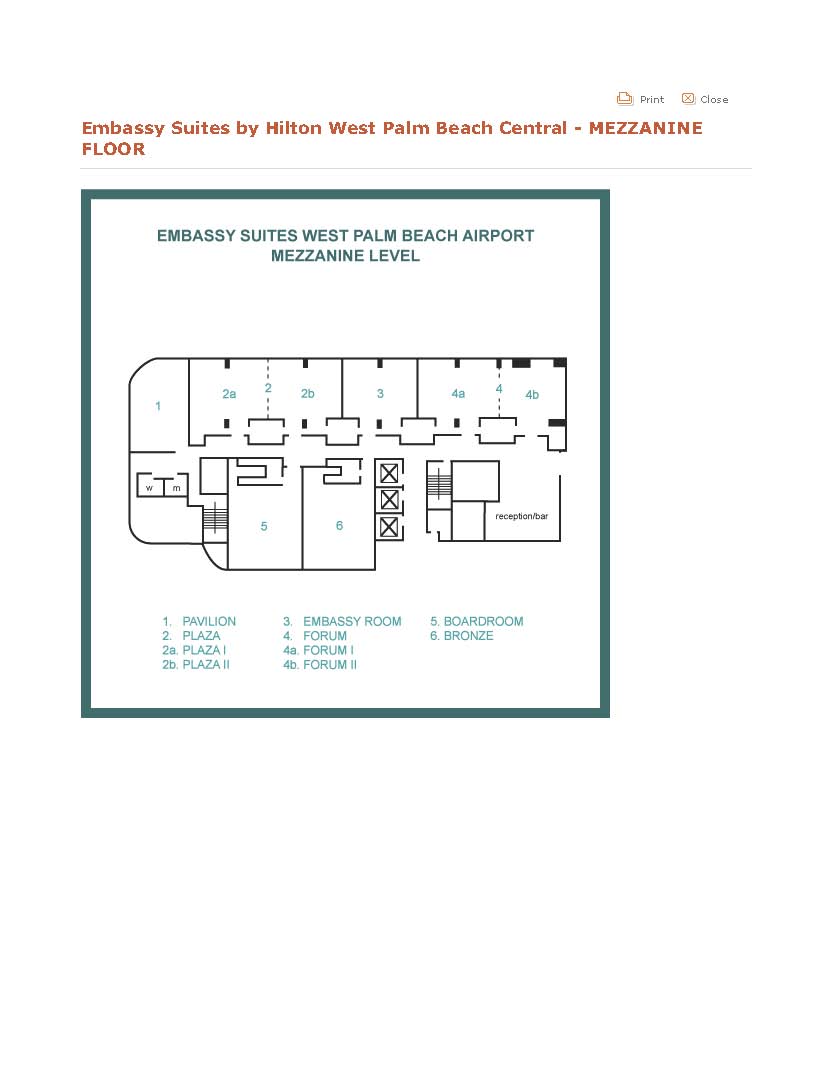 Forum I & II - Directors Group meeting