2018 Conference Hotel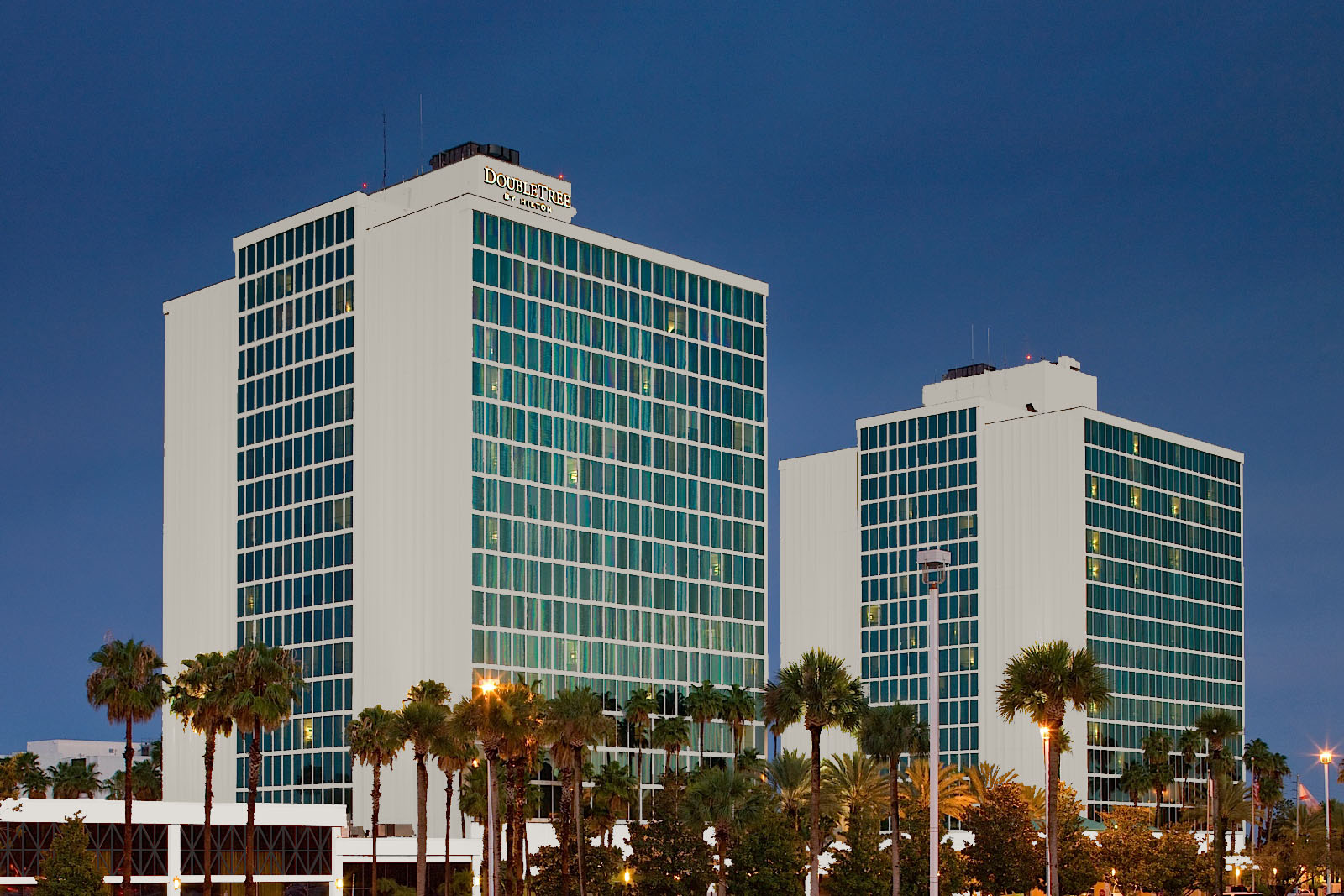 Conference & Expo Venue
DoubleTree by Hilton Hotel at the Entrance to Universal Orlando 
5780 Major Blvd., Orlando, Florida 32819
Tel: (407) 351-1000  
Fax: (407) 363-0106
FHSA Special Group Discounted Rate from: $121 /per night++ 
Standard Rooms 2 Queen Beds; Non-Smoking
Deadline for FHSA speical rate expires Thursday, March 15, 2018
(Note: rooms at the FHSA conference rate may not be available if the conference block sells out prior to the deadline)  
To make reservations, please use the following link to receive the conference rate: Online Reservations
FHSA room block is available first-come, first-serve. Reservations made after the Thursday, March 15, 2018 deadline or after the room block is at capacity are not eligible for the discounted group rate.
Attention: To receive the FHSA Conference discount, you MUST use the website or phone number listed above. 
SCAM WARNING: It has come to our attention that several third party housing companies claiming to have a relationship with FHSA or the DoubleTree by Hilton are offering hotel reservation services for the 2018 FHSA Annual Conference. These companies and others like it are NOT in any way affiliated with FHSA or the DoubleTree by Hilton and should NOT be used to make hotel reservations. Please only make reservations for the conference through the information listed on this page. 
Note: The DoubleTree by Hilton and FHSA do not/will not make phone calls to members, exhibitors, or conference attendees encouraging you to book with them and does not make registrant information available to third parties.  If you have received any communication either via email or telephone, please ignore any further requests, and contact us at wanda@FLHeadStart.org